Sai Event's Pune, the professional event management company is one in itself which has been soaring heights since 2001.

It is a one stop solution to make all your event needs complete, along with our special touch Quality,Commitment,Trust,Experience,Consistency,Success are the moral of Sai Events.

Mr. Mangesh Jadhav established this company in 2001, in the form of a seed and as on today that seed has flourished into a huge tree spreading all over Maharashtra.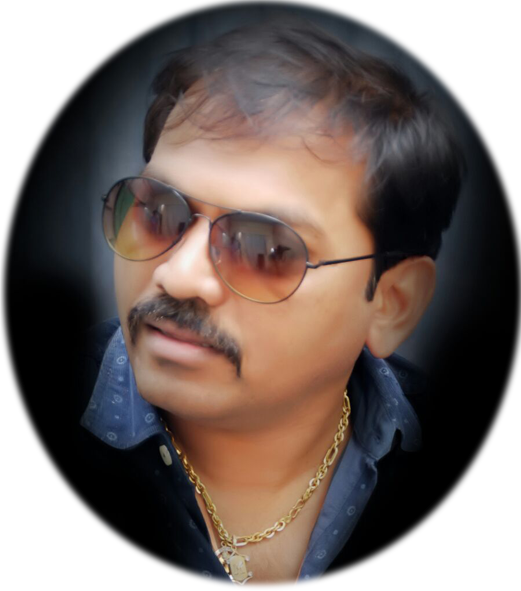 The Journey of 18yrs is now expanding in its new form.
Where your dream comes true with Sai Events Pune
Who We are
Sai Event's is a professional Event management company based in Pune delivering quality and excellence since 2001. Who knows how to design, follow up and execute the event that turns your Idea into Action. Corporate events, Exclusive Wedding, Fashion show, Award Ceremonies, Product launch, Birthday Parties, Thread Ceremony , Baby Shower we've got you covered. We have proficient team, we can quickly scale to a wide range of client needs and budgets. We accomplish all projects, big and small, with the same level of expertise, dedication and passion. We ensure cost-effective service, accountability and flexibility. We as a team always work and deliver creative ideas and always incorporate new trend and style for our clients. We believe in making every event one of its kind and that to in the budget according to your pocket. Sai Events Pune have become Maharashtra's renowned professional event organizer. We have solutions you will not find elsewhere.
Our Mission
The mission of Sai Events is to provide the highest level of event planning services while maintaining extraordinary customer service. Also to make every event delightfully unique through creative vision.
When our wedding date was fixed, we all thought we will have to manage many small things, however when we contacted Sai event services we were completely relaxed and had nothing to worry about our wedding, our family and guest were well satisfied with the complete end to end service and execution about our thoughts. We would like to thank the complete team we all loved the theme! All the best for the future! And we shall recommend Sai Events to our friends and relatives..
Gauri Deshmukh
(Daughter of Minister Diliprao Deshmukhs Daughters & Celebrity - Ritesh Deshmukh's cousin sister)
Thank you Sai Events & Team, our wedding went on so effortlessly that we were just busy enjoying it! Thanks once again.
Priya Gurnani
(Celebrity- Asst of Ekta Kapoor)
Thank you and your Team for the Excellent Events organized at VITS Sagar Plaza, Pune. Our Team had a good time and liked the challenges that we were put to. Your Team was able to bring out the creative instinct in our team. It was great working with your Team and looking forward to being associated with you for future events and please do update us of your packages and other endeavours of your Group.
Sudhir Kamath
(AVP- Finance & Accounts - Synergetics Information Technology Services India Pvt. Ltd)
Our experience with Sai Events can be summarised in one word i.e. Awesome. The team promises results, and promptly deliver on their commitments. We've experienced the results with not only event management but corporate event management. Sai Events probably is the best event management company in Pune.
Aditya Birla
(Rekha Dube- General Manager, Aditya Birla Hospital)
Best event management company in Pune which we are associated from the last 10 years. Good Efforts by staff Finalization & Perfection in work up to mark, Quality & Service was Excellent. The team is quite hard-working good planning and preparation well experienced. We are very happy with their work and look forward to working them for our future.
Mr. Avinash Kamble
(DTDC courier LTD )
Great care was taken about everything and everyone was thoroughly entertained. Thank you for everything. Team was very helpful and up to the mark.
Shibani Singhaniya
Everything was delivered exactly according to the requirement. Imaginary dream was put into reality beautifully. The coordination and communication was done aptly. It was a wonderful association. Thank you very much for making the event memorable.
Priyanka Misal
It was all well-organized. The food the event & everything related to the whole wedding. Awesome experience thanks to the whole team at Sai Events.
Siddharth Mahadik
>